Hawai'i Collection

Ancient Egypt Collection

Africanism Collection

Pearl Stories Collection

Bébé Collection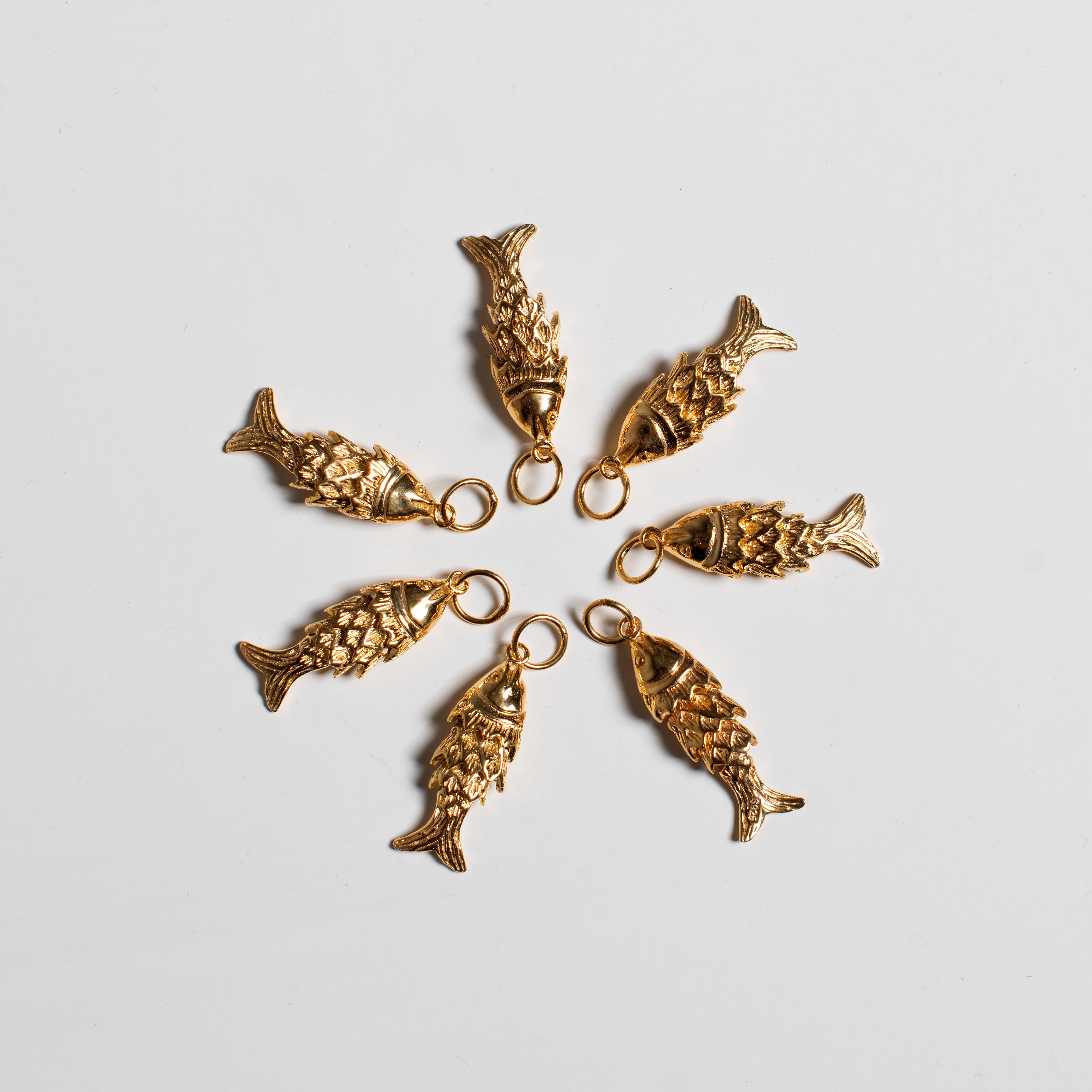 Charms
Explore our vintage-inspired, handmade charm collection for HoS necklaces and bracelets.
Bracelets
It is not a necklace outfit? No worries, we also have an incredible collection of bracelets. Same unique designs, with even more captivating stories to tell.
Slow Luxury
Enjoy the meticulously handcrafted pieces, where quality, sustainability, and timeless design triumph over mass production.
Handmade to Order
Sustainability meets artisanship, with each piece of jewelry handcrafted to order in the Grand Bazaar, only after your order is placed.
Tailored Orders
Thanks to our unique production structure, we can tailor each piece to your needs and desires, bringing personalized elegance to every order.
Best Local Brand of the Year
In July 2023, House of Sól has been selected as the "The Best Local Brand of the Year" by Robb Report Magazine.
"

I've been wearing my necklace since the day I got it, even with my dressing gown. It's just too good!

"
"

"The only piece of jewelry I wear when I have important meetings or business dinners."

"
"

Whenever I put it on, people can't help but ask about it. But I don't disclose the brand; it's my secret weapon, sorry not sorry.

"
As seen in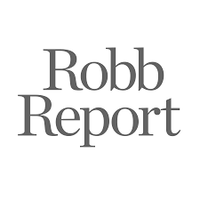 Protect your Finishing
Protect the exquisite sheen of your HoS jewelry by storing it in its beautifully crafted Kutnu pouch. Kutnu, a unique vintage fabric made of semi-silk, was once exclusively reserved for the clothing worn by the sultans of the Ottoman Empire.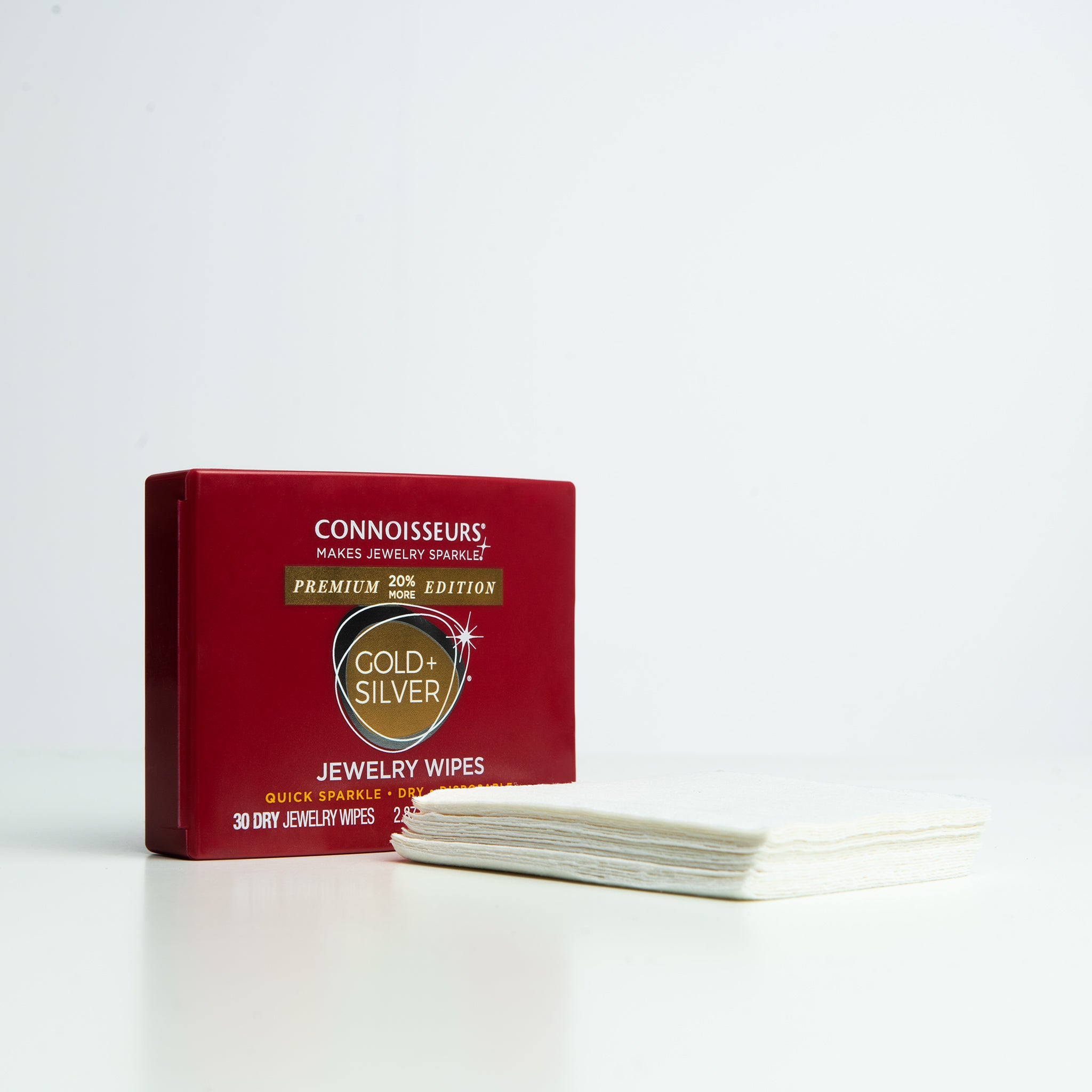 Elevate its Brilliance
Elevate the brilliance of your HoS jewelry with the Connoisseurs' Premium Jewelry Wipes. As the unrivaled authority in jewelry care, it stands as our ultimate recommendation.
Gold Plating Service
We aspire to be the shining gem in your every moment, not just on special occasions. Embrace your HoS confidently, and whenever necessary, renew the gold plating to shimmer as brilliantly as it did on the very first day.